Monday, February 11th, 2019 at 18:16
Want to make your holiday costs go further?
Want to take your family on more holidays/vacations than you do now?
Now you can with this amazing opportunity available in 38+ countries witha company that is 6yrs old and debt free.
Currently, there is a launch in the UK where you can try it for FREE for 30 days if you join as a customer before the end of February 2019. So you can try before you buy and see the savings when you compare with the main comparison sites.
Once you've had your 30 days, it is then $12.95/£10approx per month for this incredible holiday club.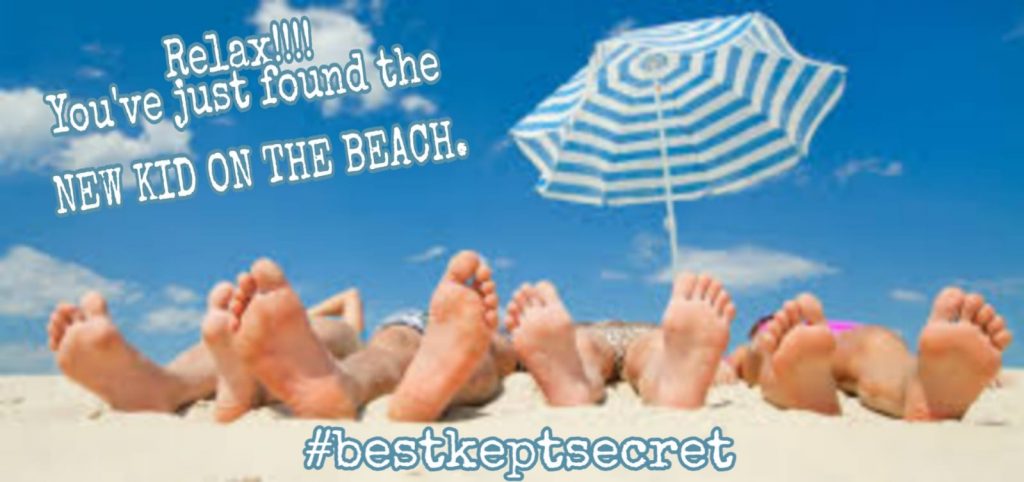 Join as a partner and get support, training and accommodation costing pennies on the £/$ with a wonderful family of people enjoying the whole new way going away!
For more information, email: wholesaleholidaystay@gmail.com
To join up as a customer/partner: Click here now

Please do not miss out on this opportunity where you can holiday for free!!